Welcome to Arkansas Bingo, the home of all information about bingo in Arkansas.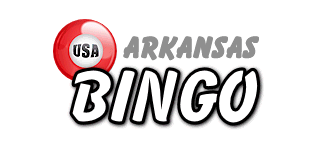 Elk's Lodge #1714 in Baxter (Arkansas)
Return to the Mountain Home (Arkansas) Bingo Hall listings
Hwy 62 East
Mountain Home
Arkansas 72653
Telephone:
870-425-3266
Opening Hours:
Every Thursday! Games start at 5:15 pm. Doors open at 3:30 pm.
Additional Info:
Sandwiches and refreshments served from 3:30 till 5 pm.