Welcome to Arkansas Bingo, the home of all information about bingo in Arkansas.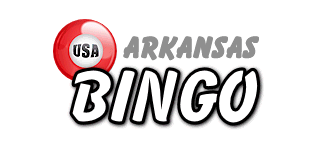 Here at Bingo Arkansas you can find listings for bingo halls in Arkansas. Unfortunately there are only four bingo halls in the state, in Mountain Home, West Siloam Springs, Coal Hill and Russellville, but there are sure to be more soon as this great game takes hold.
Bingo is legal in Arkansas, as of August 2007, as long as the proceeds go to charity. All proceeds from the game must go to fund charity.

Bingo Halls by Town/City in Arkansas
View Bingo Halls by County or view all states at Bingo Halls USA.
If the county you live in is not listed then there are no bingo halls in your town/county.